Cems Dust Measuring Device
Scattered Light And Transmittance Dust Measuring Device

Light scattering by dust particles is a measurement principle that allows even very low concentrations of dust to be detected. Transmittance dust measuring devices transmit light through the entire duct. With this type of measurement, light attenuation indicates the concentration of dust inside the duct.

Category: Opacity / Dust measurement
Auburn Systems
Auburn Triboelectic Detection

Triboelectric detection is a reliable and accurate method to optimize industrial dust collection and baghouse operations. Sensitivity exceeds common optical solutions, and provides predictive capability to prevent downtime and compliance problems. Auburn Systems designed and developed the industry's first dry particulate velocity sensor using our patented triboelectric technology. Most commonly, pipe line air velocity is calculated based on perceived or measured flow, actual or estimated pressure along the route, and then operated accordingly. However, when pipes or ducts are dust laden or even have small amounts of dust in the process, traditional air flow velocity sensors cannot monitor in those conditions. Using two probes, either intrusive, or non-intrusive, we use a cross correlation technique to sense the triboelectric signature from the particulate as it passes by each of our probes. Flush-mounted ring sensor arrays provide for non-intrusive measurement and a variety of connection designs allows for easy insertion into standard pneumatic conveying lines. The result is a very accurate particle velocity.

Category: Dust measurement
FER Strumenti

FER Strumenti offers a complete range of analyzers, analysis systems and accessories for the analysis of combustion gas (emissions and regulation), pure gases and protection gases. Our production consists of in-situ and extractive equipment for safe and hazardous areas, analysis systems (also multiplexing on multiple sampling points), carefully designed according to customer requirements.

For more information, checkout on

FER strumenti

!

Category: Gas measurement


Fer Strumenti's CEMS solutions are analyzer solutions that have been specifically designed for measuring emissions at power plants, industrial facilities and even marine. CEMS solutions can be used to measure pollutants and reference quantities and to perform data processing on the results in accordance with the DOE's regulation.

Oxygen Analyzers for ATEX zone and Safer Zone

The entire series of Oxygen analyzers produced by FER Strumenti is based on a zirconium oxide (zirconia) element completely stabilized by yttrium oxide. The zirconium oxide cell is produced by FER Strumenti. This element ensures the best accuracy in measurement and gives the possibility to measure O2 even at relatively low temperatures without any interference.
Dr. Födisch Umweltmesstechnik AG

Dr. Födisch Umweltmesstechnik AG is a leading manufacturer of CEMS monitoring air pollutants, dust and flow. Our measuring devices "made in Germany" have been used in operation worldwide for more than 25 years now. The clientele comprises of power plants, cement plants, incinerators for waste, biomass and sewage sludge as well as plants for chemical and metallurgical industry. Specilized in Wet Gas Application and Hot Wet CEMS Gas Application.

Category: Gas measurement
ECOS™
Water Quality Analysers and Sensors

ECOS™ is a Malaysian brand created to cater for the needs of reliable and good local support for water quality analysers and sensors.

Category: Liquid measurement

Temperature
pH/ORP
Turbidiy
Total Suspended Solid (TSS)
Dissolve Oxygen
Conductivity/TDS/Salinity
Ammonium/Ammonia
Chemical Oxygen Demand (COD)
Biological Oxygen Demand (BOD)
Chloride
Calcium
Sodium
Bromide
Chlrophyll
Vaisala MGP261

Vaisala MGP261 Multigas Probe for Methane, Carbon Dioxide and Humidity helps in improving your process and in protecting the Combined Heat and Power (CHP) engine. The MGP261 probe is compact in size, Ex certified, and can be installed directly into the gas line without the need for sample treatment. Vaisala MGP 261 does is maintenance free hence it significantly reduce the operating cost for need of calibration.

Category: Biogas measurement
Kruss Refractometers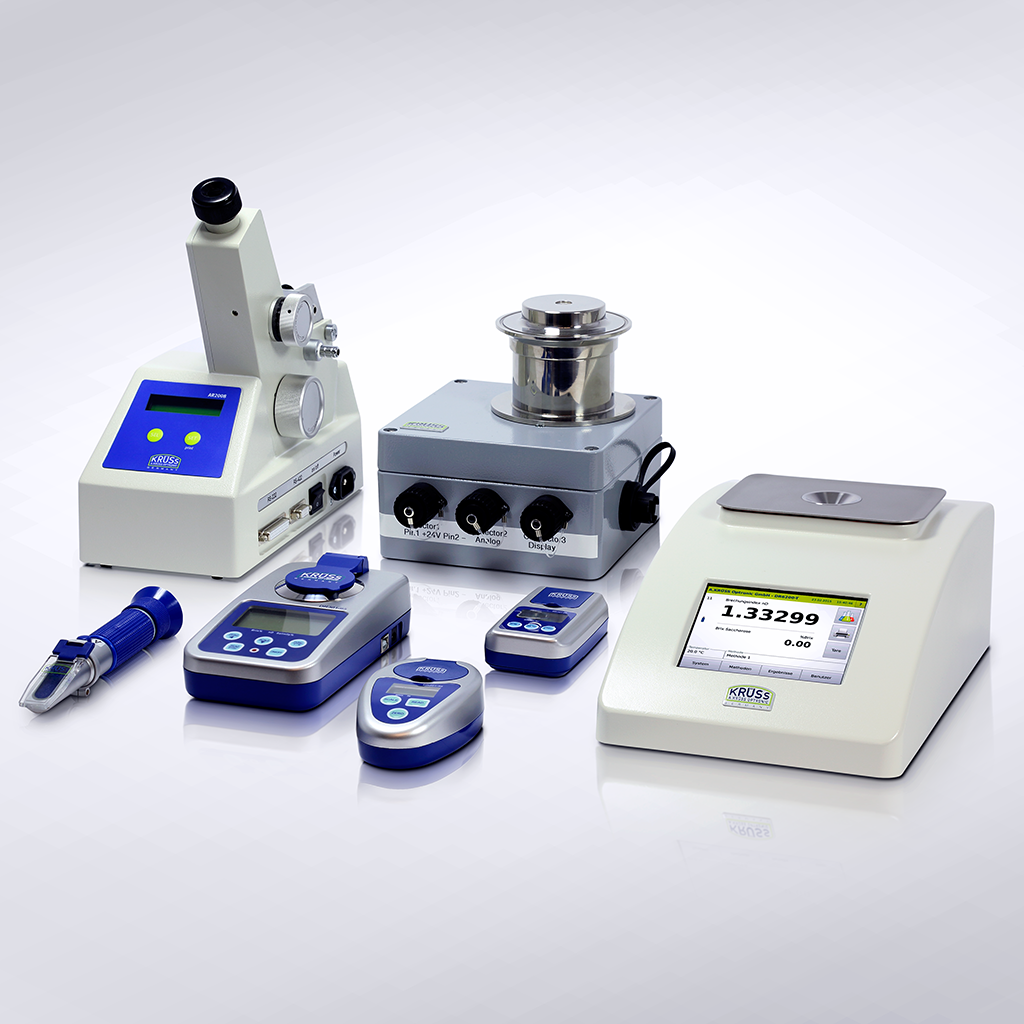 Kruss Refractometers ensure high accuracy measurement of the refractive index and %Brix. They are designed to meet the requirements of a modern and digital laboratory; they are user friendly and easy to clean.

Category: Concentration measurement
Microfibre Filter Elements

Disposable microfibre filter elements for particulate and coalescing applications. A range of size and grades to cover all applications. Industry standard sizes allows use in other propriety filter housings. Microfibre filter elements can remove up to 99.9999% of 0.1 micron particles and aerosols from gases.

Category: Filters
Stainless Steel Elements

Stainless steel filter elements from 5-layer sintered mesh and single layer types. The 5-layer types are sintered together to form an integrated porous element. The middle mesh is of very fine gauge and determines the filtration rate, with five inner and outer layers of coarser mesh overlaid to give support and protection.

Category: Filters
PE & PTFE Filter Elements

PTFE and PE sintered filter elements for particulate applications. Special sizes and grades can be produced to suit your applications. PTFE (Teflon) filter elements, when used with our FF series filter housings, offer a 100% PTFE solution.

Category: Filters
Disposable In-Line Filters

Disposable in-line filters are a self-contained filter solution. A disposable filter element is encapsulated into a plastic body with integral inlet and outlet spigots. DIFs offer a low cost filter solution that is fast and easy to replace. Stainless steel mesh elements can also be installed.

Category: Filters
316L Stainless Steel Filter Housings

316L stainless steel housings for particulate and coalescing duties in a huge ranges of sizes and pressure ratings. Port sizes from 1/8" up to 2" and from vacuum to over 1300 bar working pressures. All our stainless steel housings have CE marks if required and offer complete traceability.

Category: Filters
PTFE Membrane Housings

PTFE-membrane housings with both hydrophobic and oleophobic membrane types for high-performance separation liquid from gases. Combination housings with both a PTFE-membrane and coalescing filter element. Liquid/liquid separation is also possible using our specially designed membrane housings.

Category: Filters
Contact Us
Ecos Link Solutions Sdn Bhd
No 12, First Floor, Jalan Eco Perindustrian 1/3C,
Eco Perindustrian 5, 42300
Bandar Puncak Alam, Selangor Malaysia.
Office: +603-5871 1226
Email: info@ecoslinksolutions.com